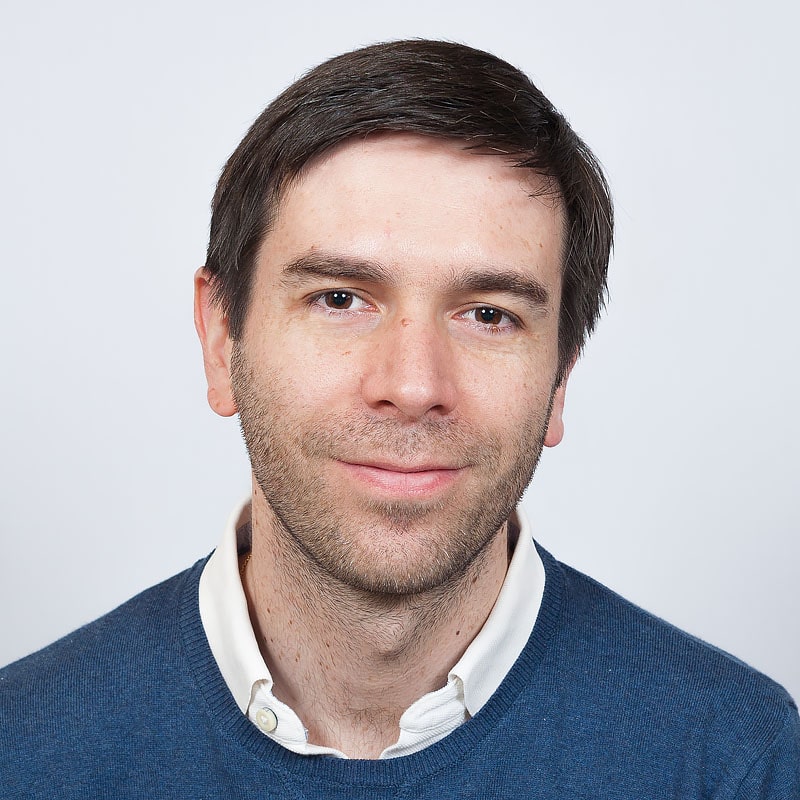 Jérôme Aoustin
Jérôme started in NYC as a wedding photographer, where he lived for ten years. He also covered tradeshows and special events (political, religious personalities).
Back in France, his clients range from companies to nonprofit organizations, individuals and private collectors. He was awarded for his fine art photography in New York, and regularly exhibits. The line often blurs between his commercial and fine art work, his favorite subjects being natural and urban landscapes, as well as portraits.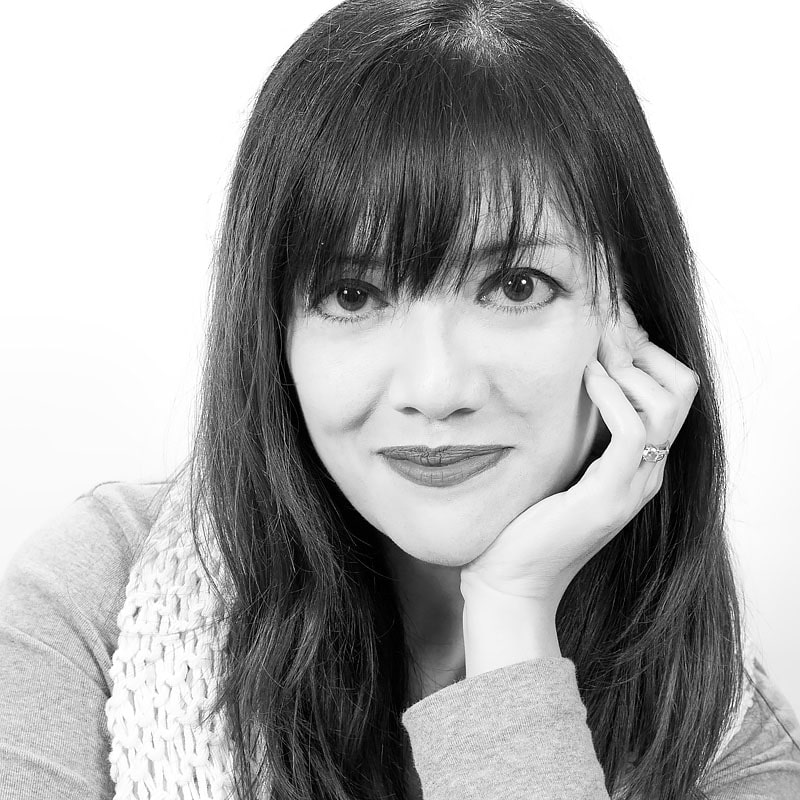 Caroline Čičković Aoustin
A native New-Yorker, Caroline has a long personal and professional experience in the artistic field. Today, she handles the innovative real estate activities of the studio: 2D/3D floor plans and virtual home staging. As a second photographer, her feminine and detail oriented approach is well appreciated.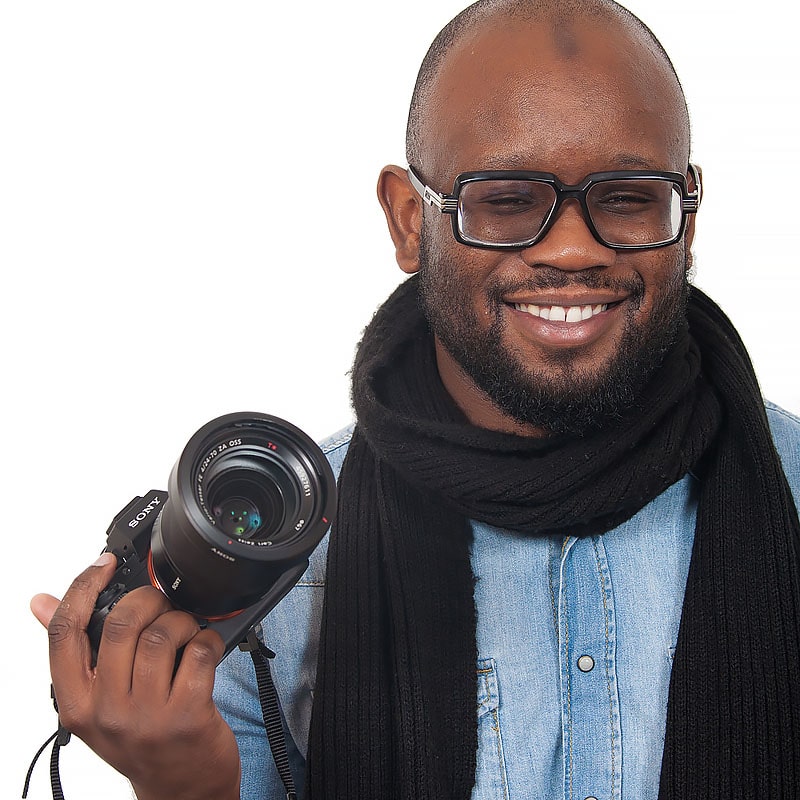 Amadou Mariko
Young director, Amadou writes and films his own short movies, ads and corporate videos.
His scripted approach makes the difference.