Based in Carrières-sur-Seine, Yvelines — just 10 minutes from Paris, we at Studio Aoustin are available for your photographic needs in Île-de-France, France and even abroad.
An upcoming need? Want to turn an idea into reality? Contact us!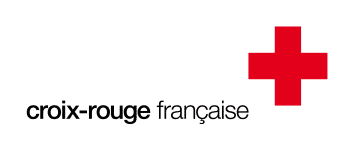 Very satisfied with the photo session! Patient and professional photographer. We will contact him again should the opportunity presents itself.
Simplicity, discretion, efficiency, kindness! Very well equipped, he adapts easily to your space and knows how to put you at ease to go to the essential in all honesty. The session was thus quick, without pressure or glancing at the clock. The photographs are sent to you as promised, and fast. Thank you for your professionalism!
Very happy with the outcome of Jérôme's work, who was very patient, meticulous and understanding of my needs. I also appreciate his responsiveness and punctuality in sending the finished photographs, for a quality that is very professional. I congratulate him for the work done and recommend him without hesitation to anyone looking for a serious and competent photographer.